Certified Home Inspector by InterNACHI

Equipped with
Digital moisture meter, hygrometer, Gas detector, electrical musurement equipments ,noise meter, Laser meter and infrared thermometer and advanced infrared thermal imager are used to insure most accurate readings are recorded.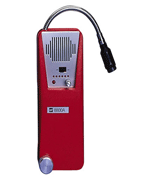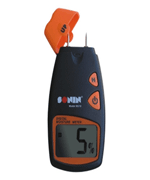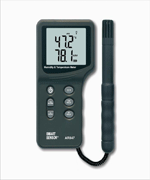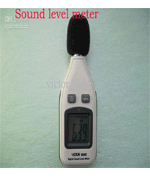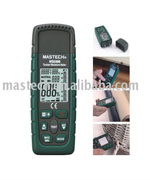 A typical inspection includes:
Roofvents, flashings, and trim,
Gutters and downspouts,
Skylight, chimney and other roof penetrations,
Decks, stoops, porches, walkways, and railings,
Eaves, soffit and fascia,
Grading and drainage, Basement, foundation and crawlspace,
Water penetration and foundation movement,
Heating systems,
Cooling systems,
Main water shut off valves,
Water heating system,
Interior plumbing fixtures and faucets,
Drainage sump pumps with accessible floats,
Electrical service line and meter box,
Main disconnect and service amperage,
Electrical panels, breakers and fuses,
Grounding and bonding,
GFCIs and AFCIs,
Fireplace damper door and hearth,
Insulation and ventilation,
Garage doors, safety sensors, and openers,
And much more...
Review the InterNACHI Standards of Practice for complete details
Ways and means
Roof inspection
close-up and accurate roof inspection from the roof eave in safety condition.
Electrical inspection
We always open the main electrical cover plate to inspect any safety issues such as overheating wires and double tapped circuits to ensure full inspection is conducted.
Attic inspection
We always open the attic hatch to inspect the roof structure, insulation materials and ventilation to ensure the structure is fully complied with safety regulations.
Report
We perform comprehensive and thorough inspections with detail reports.